Now comes the fun part! The public portion of your capital campaign fundraising consists of email blasts, social media campaigns and even an event or two. Depending on the ultimate goal of your campaign, you may want to consider a combination of fundraising tactics to amplify your reach and maximize donations.
Here are a couple of strategies and some great examples of nonprofits executing on them.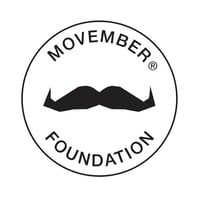 Promote your campaign by letting participants promote it for you! The Prostate Cancer Foundation started Movember in 1999 as a direct effort to bring more focus to men's health. The Movember campaign facilitates involvement in a number of ways, from the well-known moustache challenge that requires participants to let their facial hair grow out through the month, to fundraising events hosted by supporters. The annual awareness month has helped to raise over $769 million toward cancer prevention and has provided a platform for individuals to easily join the movement year in and year out.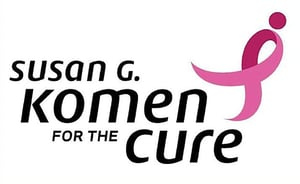 Involve your community in a variety of events come in all forms. Your organization might host an auction or a golf tournament to raise funds for your capital campaign, or you might decide to get participants involved in a physical activity. The Susan G. Komen Foundation's commitment to funding breast cancer research led them to launch the Race for the Cure series in the 1980s, which has grown to over 140 events held annually across the globe. A race is a great way to leverage sponsorship opportunities with local and corporate businesses and serves as just one potential arm of your capital campaign fundraising efforts.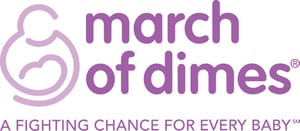 Integrate social media into your capital campaign fundraising plan. You're probably familiar with the March of Dimes' straightforward campaigning that delivers a dime to your mailbox, but they have utilized technological avenues to amplify their mission to save babies around the world. In 2012, they added social media to their strategy to share their story on Facebook, create videos on YouTube, and share announcements on Twitter. The additional stream of communication opened the platform to become a viable source of fundraising through organic conversation.
Remember: there is no one way to go about capital campaign fundraising. Methods that have historically worked for your organization may not be the strongest for your current campaign, or they may be complemented by an event or a supplemental social media campaign to raise awareness and generate further reach and involvement. The most important thing to do is to make sure that your strategy works to accomplish the specific task at hand and caters to those needs.