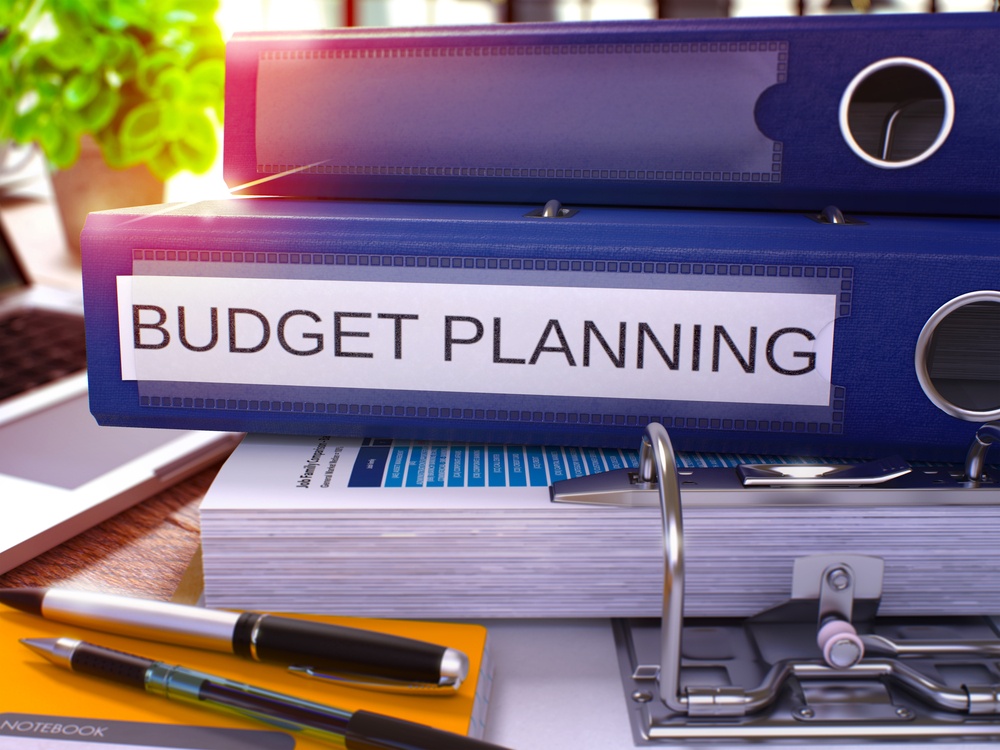 By now, I'm sure you've heard the phrase "You've got to spend money to make money." In fact, you may have just rolled your eyes a little when you read it, since it sounds like such a cliché. Unfortunately, it's a cliché that's almost always true, especially when it comes to end of the year giving.
Investing in marketing provides your organization with a way to speak directly to the public about what your nonprofit does, who it supports, and why a prospective donor should get involved or a current constituent should continue donating.
However, many nonprofits work with tight marketing budgets, so how can you budget your year-end marketing spend to get the most bang for your buck?