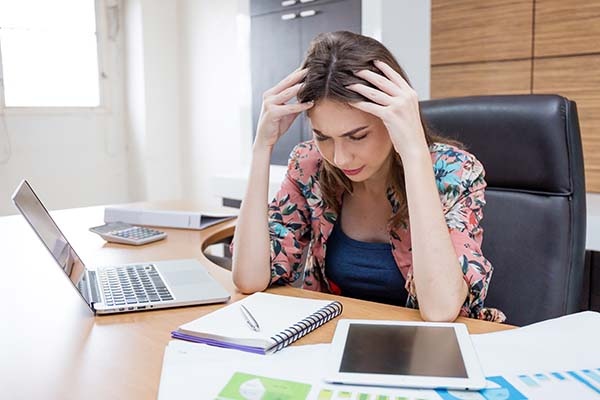 A fundraising event for your nonprofit organization is an exciting development that can propel your fundraising to new heights through some strategic planning. That said, it's important to know the strengths you and your current team possess, and whether or not it makes sense to hire a charity events organizer to supplement your efforts.
Here are some questions to ask yourself to help you make that decision:
Will I be able to continue to do my day-to-day tasks if I take on event planning as well? If you are considering taking on the task of event planning on your own, make sure you can handle the time commitment. Write down your major goals for the event, the tasks required to achieve them, and a plan detailing how you will accomplish them—you might be better off bringing in a charity events organizer to free up your schedule.
Will the organizer be able to bring major donors to the event that I could not? A charity events organizer is a professional networker, and if you find a great one, they'll bring a strategic approach to the process. This will ensure that you not only align with proper donors and potential sponsors, but also bring in strong, qualified constituents that you can reach out to for future engagements and event opportunities.
Am I capable of creating a marketing strategy that will maximize our budget? If you're having a hard time delegating funds or deciding on a marketing strategy, a charity events organizer can make it a whole lot easier. These are people who have experience in marketing events just like yours with budgets of all sizes, giving you peace of mind when it comes to asset allocation.
Do I know enough about event planning to avoid any potential pitfalls or common mistakes? Your usual passion for work may not cut it when it comes to planning a fundraising event for your nonprofit organization. Logistics and strategy factor heavily into the final execution, and it can become overwhelming if you're planning the event in addition to your other day-to-day tasks. An event planner has gone through the process enough to know what to expect and can help you achieve your goals much more quickly than if you were to do it alone.
There's a chance you are capable of planning and organizing your nonprofit event on your own, and if that is the case, I applaud you! Of course, the most important thing to remember is the overall success of your event and maximizing on the benefits to your organization so keep that in mind when deciding whether to hire a professional planner or not.