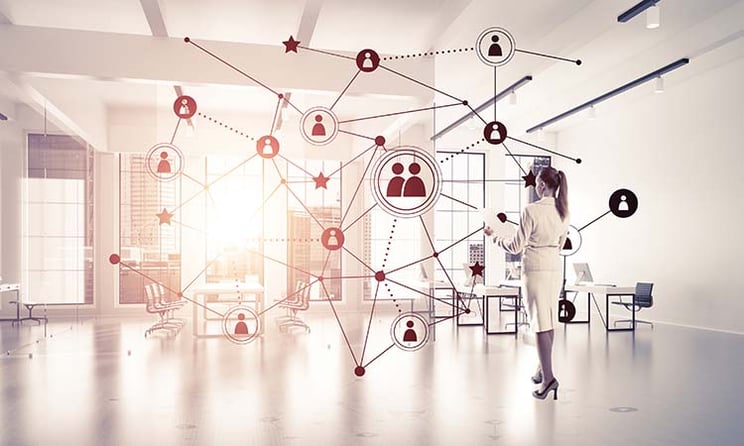 The latest fundraising software technology meets the needs of successful nonprofit leaders by consolidating all aspects of fundraising into one central location, allowing for fundraising efforts to be optimized with efficiency. Organizations now integrate third-party interfaces with their fundraising platforms, while keeping online donations secure and organized. Providing a secure platform for online donations encourages board giving through peer-to-peer fundraising pages and establishes recurring donations through integrated email marketing and donor relationship management.
These innovations can increase donor engagement by about 200% and advance your donations to the next level.
Secure and Organized Online Donations
Isn't it frustrating when you interact with a business and the employees are disorganized? You feel discouraged to ever return to the establishment. The same relationship applies to the contributors of your nonprofit. Fully integrated software keeps your organizing operating with efficiency, while ensuring a user-friendly experience for constituents donating online.
Online fundraising software for nonprofits should not only succeed in providing a platform for contributions to be made, but also better position your organization for maximum future donations. This can be done through the capture and storing of multiple data points, including donation amount, designation, and donor contact information, into one central database. With an automated process, the errors associated with manual data entry are eliminated. Donor information is therefore easier to work with, helping you to build stronger, lasting relationships with supporters. Online fundraising platforms can work to further cement confidence among current constituents with a user-friendly interface that utilizes SSL certificates to ensure transactions can be trusted.
Peer-to-Peer Fundraising Capabilities
Although peer-to-peer fundraising can take on many forms, it has especially taken board giving to the next level. Peer-to-peer fundraising enables board members to take a personalized approach to supporting the organization. Board members can design pages on their organization's website and customize them with their own stories, fundraising goals, images, and automated thank you emails.
Because of peer-to-peer fundraisings personal and targeted nature, page owners are more inclined to spread the word via social media and email, as they are already emotionally connected and motivated by the initiative they are sharing. This results in generating more online donations and website traffic from their peers, with an average 215% increase of donor engagement. Organizations are now able to fully capitalize on peer-to-peer fundraising with intuitive software that automates custom thank you messages and inputs all the information into the Donor Relationship Management (DRM) that they're already using.
Integrated Applications
When choosing the right software, integration is key. When all aspects surrounding your fundraising efforts, both online and off, seamlessly work with your DRM and other interfaces, it becomes easier to quickly establish multiple avenues of fundraising, including collecting online donations, event registration fees, and peer-to-peer fundraising donations. Additionally, when all new donor information syncs effortlessly with integrated email marketing and a donor database, thanking donors for their gifts or following up with event attendees is a breeze.
Case Study: Police Athletic League of Davie Inc.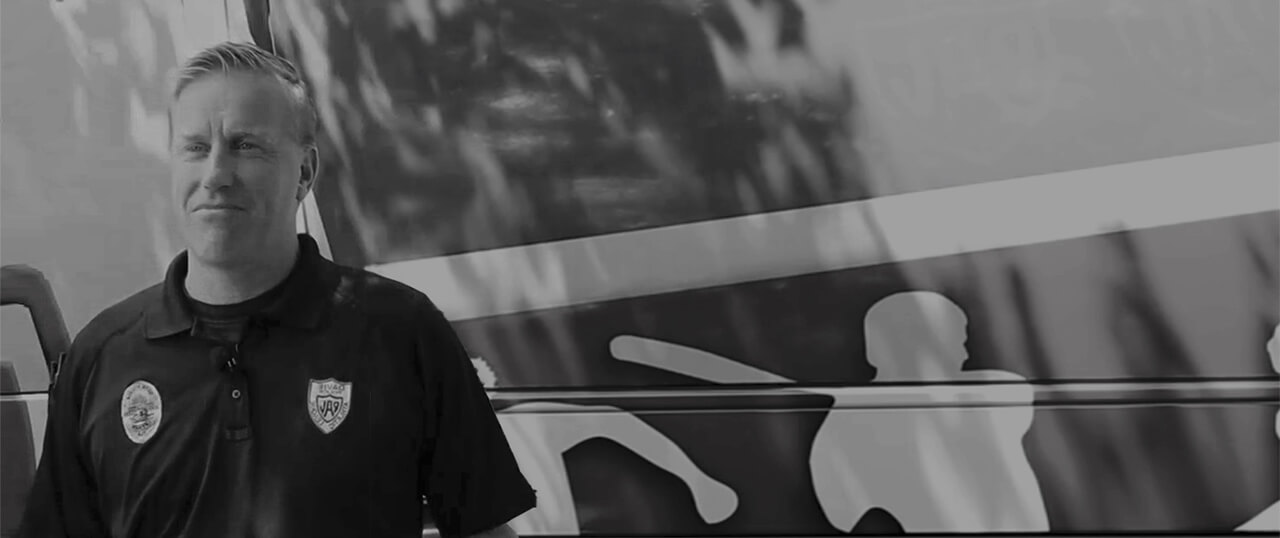 Arreva's Online Fundraising software features fully integrated apps for event and volunteer registration, email marketing, online donations, and peer-to-peer marketing, which is exactly what the Police Athletic League of Davie Inc. (Davie PAL) needed to turn their organization around.
Albury explains, "We had virtually no online presence and no way to provide the public with an ongoing stream of information about our programs, plans and activities. We lacked the capacity to collect and organize information about the parents, kids, volunteers and supporters we work with every day. We also had no means of soliciting donations or planning special events."
The organization knew these integrated capabilities were essential to their nonprofit's recovery and growth, so they conducted a detailed evaluation of leading online fundraising software and event management applications. In the end, they chose Arreva.
The Davie PAL team utilized every aspect of the software—from event registration to peer-to-peer fundraising—and the nonprofit saw instant success with their first fundraiser! Since that first event, Davie PAL has a realistic and fully-funded budget as well as a growing reserve fund for emergencies.
Its' membership has increased tenfold to more than 500 kids and participation in their summer camp has expanded from 20 to 95 kids per week. The equipment and facilities have been upgraded and rental fees have soared from $800 to over $4,000 a month. Community engagement has also skyrocketed, with more than 5,000 constituents added to Arreva donor tracking system, which captures all online donations automatically.
Read the full Davie PAL story.
Fundraising software will maximize your donations while optimizing the efficiency of your nonprofit's efforts by maintaining more secure and organized records of online donations, delivering new ways of giving like peer-to-peer fundraising, and increasing fundraising efficiency with integration between different functions like email marketing and DRM.